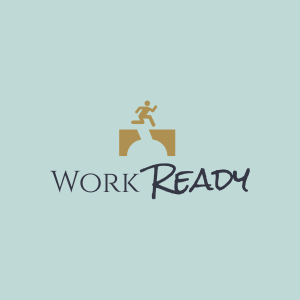 Welcome to WorkReady
Work looks different now - let's show the new generation what the future holds.
The new Chamber initiative builds a strong partnership between our business community and school children.  Centennial School District, Gresham-Barlow School District, Reynolds School District, Mt. Hood Community College, and the City of Gresham are partners with the Gresham Area Chamber of Commerce to create opportunities for children and businesses to highlight east county. This K-12 program is in its infancy but already is making a difference in workforce development.  Get in on the ground level of what the future will hold.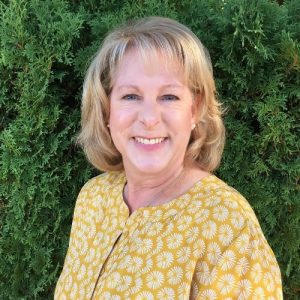 About WorkReady:
The WorkReady program is designed to integrate industry leaders into K-12 education. Business representatives will expose and engage youth to real-world projects and hands-on opportunities producing a well-rounded, local future workforce of enthusiastic adults.
WorkReady Events:
Stay tuned for more exciting events as our year unfolds!
WorkReady Virtual – Boeing Tooling & Engineering Group
Culinary Exploration
Learn from Robert Earl Frederick, Tenured Professor of Cuisine Management at the McClaskey Culinary Institute at Clark College. He covers a day in the life of a chef and shares a simple recipe demo that you can re-create at home?
Chef Frederick has nearly 10 years of experience as an executive chef, culinary arts instructor, kitchen manager and catering chef.
He graduated from Johnson & Wales University in Providence, RI, and also pursued a degree in Business Management from Warner Pacific College in Portland, OR. That background led to chef positions with Walt Disney World, Club Med, Nike and Intel.
Chef Frederick has been certified by the American Culinary Federation (ACF) and is a Certified ServSafe instructor and proctor. He is also co-founder of The Portland Kitchen, a free program teaching culinary skills, social skills and healthy disciplines to teens.
WorkReady Virtual – Careers in Culinary, Part II
Chef Earl Frederick, McClaskey Culinary Institute, Clark College
WorkReady Virtual – Architecture/Gresham Development

Tim Brunner, Axis Design Group
WorkReady Virtual – Subaru of America Distribution Center
Paul Ardam, Plant Manager, Subaru of America, Inc.
WorkReady Virtual – Gresham Subaru Regional Distribution Center

Daniel Grondin, Supervisor, Subaru RDC
WorkReady Virtual – Warehouse Manager, Subaru

Nolan Frediani, Warehouse Supervisor, Subaru RDC
Interested in Participating?
Fill out this questionnaire in under 3 minutes.
To learn more, contact the Gresham Area Chamber of Commerce:
(503) 665-1131
 1005 N Main Ave. Ste. 101
Gresham, OR  97030