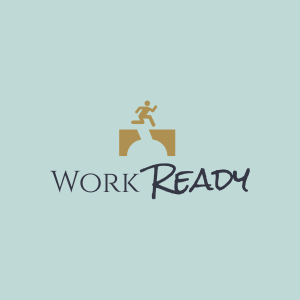 Business Partnerships linking schools to work and work to schools.  The new Chamber initiative builds a strong partnership between our business community and school children.  Centennial School District, Gresham-Barlow School District, Reynolds School District, Mt. Hood Community College, and the City of Gresham are partners with the Gresham Area Chamber of Commerce to create opportunities for children and businesses. This k-12 program is in its infancy but already is making a difference in workforce development.  Meet Asha and get in on the ground level of what the future will hold.
About WorkReady:
The WorkReady program is designed to integrate industry leaders to the K-12 education. Business representatives will expose and engage youth to  real-world projects and hands-on opportunities producing a well-rounded, local future workforce of enthusiastic adults.
WorkReady Events:
Asha Aiello addresses the Gresham Chamber Business and Leaders Luncheon at Persimmon Country Club
Date: Postponed until further notice
WorkReady Partners:
Gresham Barlow School District
Centennial School District
Reynolds School District
City of Gresham
Mount Hood Community College
Interested in Participating?
Fill out this questionnaire in under 3 minutes.
To learn more, contact Asha Aiello, the Director of the WorkReady Program at:
(503) 665-1131 extension 6
asha@greshamchamber.org
1005 N Main Ave. Ste. 101
Gresham, OR  97030