Last Minute Shopping Tips During a Pandemic
Tis the season for procrastinators to shine with a rush to last minute shopping.  As always the Gresham Chamber encourages you to remember to SHOP LOCAL and support Gresham area businesses.  CoVid safety precautions have thrown a bit of a wrench into the annual rush to complete Christmas shopping.  In order to help we have gathered a few tips to help you survive and thrive this holiday season.
Don't Panic. Plan Your Attack.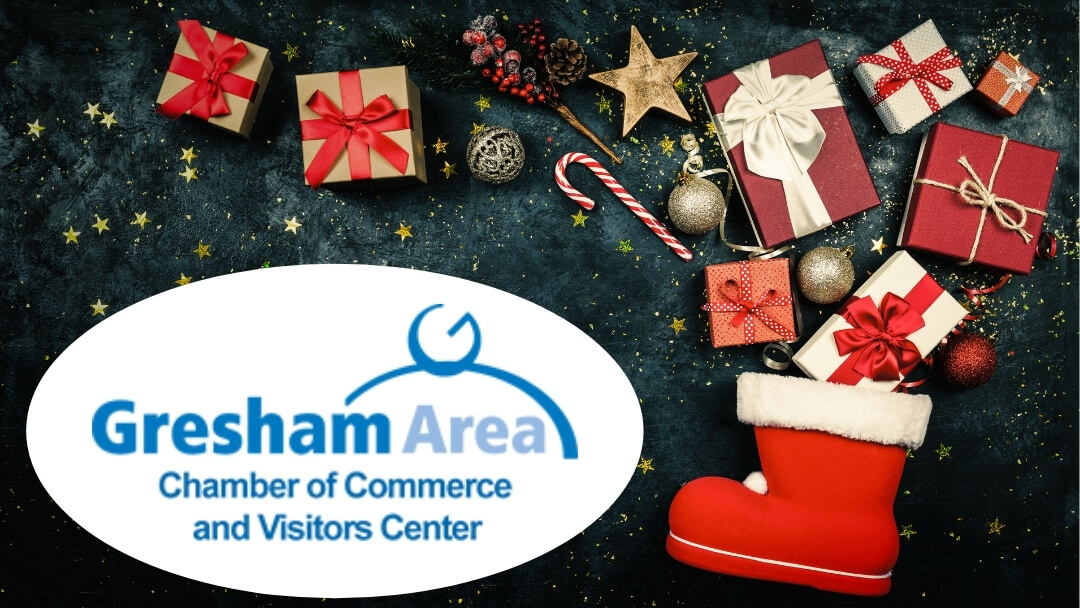 Before you leave your home, it will save you time in the end to sit a moment and think through your plan to cross everyone off your list.  Instead of spending lots of time browsing inside stores you can get in, get out and move on.
Try to think of a Plan A and Plan B destination.  That way if you if Plan A is a busy location with too many people you can pivot to Plan B with little fuss.
Order ahead and request curbside pickup if possible.  Many businesses now offer curbside pickup.  Just ask!  This save you a lot of time and reduces your overall risk too.
Stay home and make something.  Homemade gifts, handwritten letters, or even cookies are all greatly appreciated and truly show your heartfelt appreciation.

10% Off 60 Minute+ Massages
10% off all 60 minute or longer massage therapy sessions.  You can choose a paper gift certificate by contacting Julie directly.  Or use promo code 2020JOYFOCUS at HealingTreasuresMassageTherapy.com

Get an extra $20 when you purchase $50 gift card
Purchase $50 Gift Card and receive an additional $20 Gift Card.  Great stocking stuffer idea!
Over the decades the City of Gresham has gotten bigger and changed.  However, one thing remains the same over the years.  Residents are proud of their city and are so supportive of maintaining the environment that we all benefit.  The Gresham Area Chamber encourages everyone to shop local in order to help strengthen the Gresham area.
Why is Shopping Local Important to Gresham?
Reciprocation - Local businesses are more likely to use services and products from other local services.  This reinvestment within our community helps to maintain living wage jobs across industries.
Recirculation - For every $100 spent locally an estimated $68 will stay within the community.  This helps to fund police, teachers, and other resources that improve the quality of life for all residents.
Employment - Small businesses across America employ 77 million people and have created the large majority of new jobs.  We all want to work close to home.  Shopping local helps make that a reality.
Community - Locally owned and operated businesses are more likely to support non-profits and other community efforts.  Gresham is no different.  Non-profits like Snowcap Community Charities, My Father's House, and the Salvation Army will all tell you, they could not exist without the support of local Gresham Businesses.
We recognize that choosing a local independent business may not always be the most convenient choice but we encourage you to Try Local First.  Seek out a local business and just see what they have to offer.  Many times they provide a higher quality of customer service and personalized suggestions that make all the difference.  You may even make a new friend or find your new favorite business.
The Gresham Area Chamber of Commerce and Visitors Center wishes you a wonderful holiday season.