We are the catalyst that advocates, educates and collaborates to produce vitality and prosperity.
Serving the East Multnomah County area since 1931, the Gresham Area Chamber of Commerce is a private, nonprofit (501(c)(6)) business association that promotes the prosperity of the business community in the east metro region.
Stayce Blume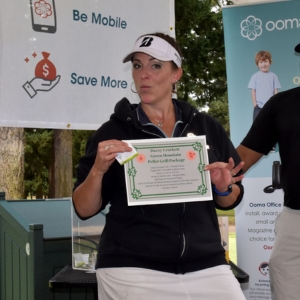 9 to 5 CEO
Dreams of being a cardiac surgeon make her a perfect fit to be CEO of the Chamber.  Businesses are the heart of the community and local economy.  (And often businesses need help which surgeons provide.)
A true entrepreneur and owner of multiple businesses, Stayce capitalizes on her experience daily. Graduate of Gresham High School, married, owner of 3 dogs, 2 cats, and lots of chickens, the mother of a teenage daughter.  (All keep her on her toes.)  Stayce tries to avoid flying and swimming in really deep water whenever possible, but give her a fishing pole and she is back in sweet memories of her father once again.
If she is not pulling weeds, swinging a golf club, eating anything that resembles seafood, she might be curled up reading a great novel at an AirBnB anyplace sunny.
Life before Chamber: 
Born in Anchorage, Stayce experienced many communities with her family wherever her military father was stationed.  Her education led her to working as a mortgage broker, commercial real estate broker, and financial advisor.  Her desire to be a business owner opened the door to own a local restaurant.  Serving is second nature to her making her a successful business owner, community advocate and CEO of the chamber membership.
Angela Trambitas
9 to 5 Membership Manager
After Hours:  Pretty hard to knit, cook, and paint while hiking in the Columbia River Gorge, but if it can be done, Angela is the one to do it.  Rain or shine, hiking is a passion.  A standard piece of hiking equipment for her is her camera and she could publish a book full of all the Oregon birds she's photographed.  She uses her creative traits to "concoct" vegetarian dishes and create special homemade gifts for friends.  She dreams of living in a farmhouse with a view, baby goats, chickens, and a garden full of organic vegetables and an orchard full of apples and pears.
Life before Chamber:  A graduate of Centennial High and never afraid of a new situation, Angela turned to promotional marketing as a career choice.  One of her favorite jobs was with Red Bull, being the spokes-model for the energy drink, when it began launching the product in our area.  Fearless of cold calling or talking to someone new, Angela is a great asset to Chamber members.
Welcome to the vibrant city of Gresham! In this article, we will explore the Gresham Area Chamber of Commerce and Visitors Center, a dynamic organization that plays a crucial role in supporting local businesses, fostering economic growth, and promoting tourism in the region. Whether you're a resident or a visitor, the Chamber of Commerce and Visitors Center are here to serve and enhance your experience in Gresham.
History of Gresham Area Chamber of Commerce
The Gresham Area Chamber of Commerce was established in 1972 with the aim of bringing together local businesses and advocating for their interests. Since its inception, the Chamber has been a driving force behind the growth and prosperity of Gresham, fostering a business-friendly environment and supporting the local economy.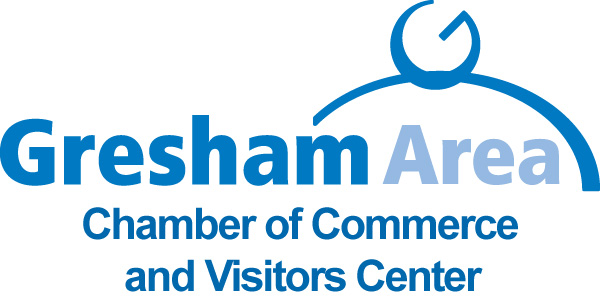 The Role and Functions of the Chamber of Commerce
The Gresham Area Chamber of Commerce serves as the voice of the business community. It represents the interests of its members and works to create a favorable business climate through various initiatives. Some key functions of the Chamber include:
Advocacy and Lobbying
The Chamber actively engages with local and state government bodies to advocate for policies that benefit local businesses. By representing the collective interests of its members, the Chamber helps shape favorable regulations and legislation.
Business Support and Resources
The Chamber provides valuable resources and support services to its members. This includes access to business training programs, mentorship opportunities, and connections to service providers. The Chamber also offers assistance in navigating government regulations and permits.
Marketing and Promotion
Through its marketing efforts, the Chamber helps raise the visibility and awareness of local businesses. It organizes promotional campaigns, collaborates with tourism organizations, and utilizes digital platforms to showcase the diverse offerings of Gresham.
Networking and Collaboration
The Chamber facilitates networking opportunities for its members to connect and collaborate with other businesses in the area. Regular networking events, business mixers, and workshops provide a platform for building relationships and exploring potential partnerships.
Benefits of Joining the Gresham Area Chamber of Commerce
Joining the Gresham Area Chamber of Commerce offers a multitude of benefits for businesses of all sizes. Here are some key advantages:
By becoming a member, you actively contribute to the growth and development of the local business community. Your membership fees help fund programs and initiatives that benefit all businesses in Gresham.
The Chamber organizes various networking events, allowing you to connect with like-minded professionals, entrepreneurs, and potential customers. These connections can lead to valuable partnerships and increased business opportunities.
The Chamber plays a vital role in attracting new businesses to Gresham and supporting existing ones. By joining forces with other businesses, you contribute to the economic growth and prosperity of the region.
4. Community Engagement
Being a Chamber member gives you the opportunity to get involved in community initiatives and make a positive impact. The Chamber organizes community events, volunteer programs, and philanthropic activities, fostering a sense of belonging and civic responsibility.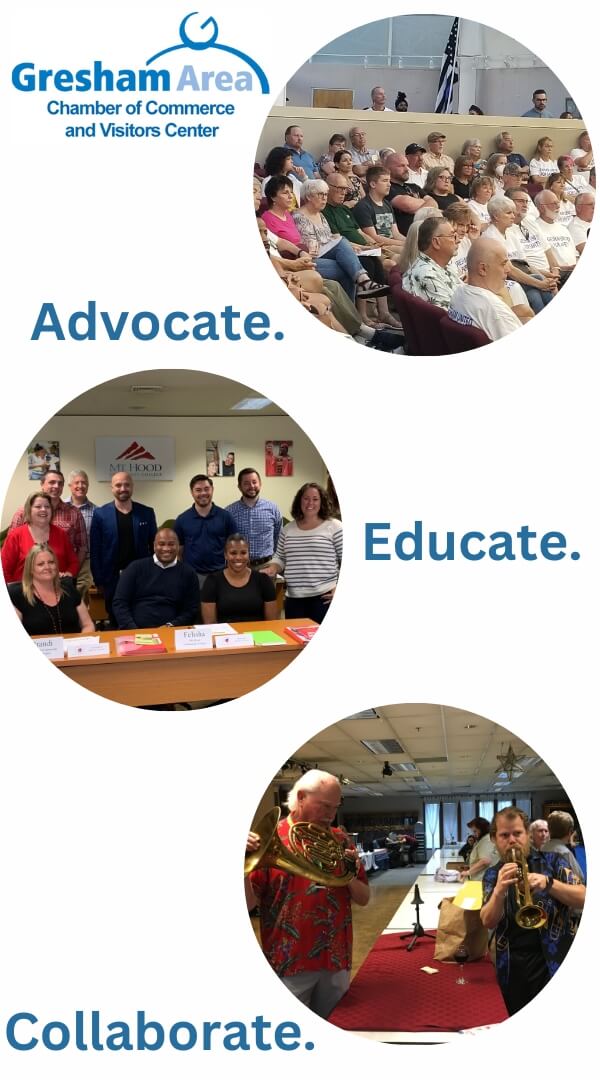 The Gresham Area Chamber of Commerce and Visitors Center are essential pillars of support for the local business community and visitors alike. Through their advocacy, networking, and community engagement efforts, they contribute to the growth and vitality of Gresham.