Gresham Area Neighborhood and Community Parks
Your Complete Guide to Green Spaces and Outdoor Recreation
East Multnomah County includes more than 500 acres of parks, 1,000+ acres of natural areas and miles of trails, many suitable for walking, jogging, biking, rollerblading, strollers, dog walking, and horseback riding.
Unveiling Gresham's Outdoor Treasures
Nestled in the heart of Oregon, Gresham offers an unparalleled experience of natural beauty and recreational activities. Our comprehensive guide aims to bring you closer to the green spaces, parks, and playgrounds that make Gresham a must-visit destination for outdoor enthusiasts.
City of Gresham Park Hours
*Provided as a guideline.  Please verify park hours for your specific park of choice.
April 1st - September 30th: 5:00 AM to 10:00 PM
October 1st - March 31st: 6:00 AM to 8:00 PM
Gresham Arts Plaza
401 NW Second Street
Gresham, OR 97080
Amenities
Bike Parking - Children's Fountain - Public Art - Seasonal Restrooms - Splash Pad - Wheelchair Accessible
The Original Gresham Farmers' Market and the Children's Fountain call the Plaza home.  Many events are held here throughout the year like the Spirit of Christmas Tree Lighting and more.  Steps from cafes and local shopping, the Gresham Arts Plaza is the perfect outing.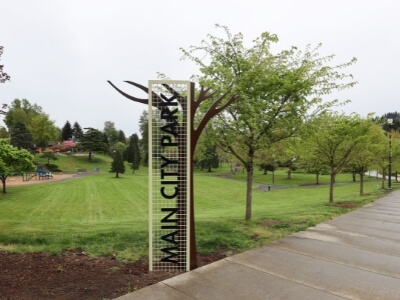 Gresham Main City Park
219 South Main Avenue
Gresham, OR 97080
Amenities
Baseball Field - Seasonal Restrooms - Off-Leash Dog Area - Wheelchair Accessible - Playground - Picnic Shelter - Free Parking
Access to the Springwater Trail
Tsuru Island Japanese Garden
Gresham Skatepark
Gresham Heroes Memorial
Main City Park is, well, the main city park! Spanning a beautiful area complete with lush trees, it's a haven for nature lovers.
Activities Available
From jogging tracks to picnicking spots, there's a little something for everyone. Want to take a peaceful paddle boat ride? You can do that too.
Main City Park Photos
Oh, and don't even get me started on the picturesque views! You have to see it to believe it, but in case you can't right now, check out the Main City Park Photos online. They're like nature's Instagram.
Exploring Local Havens: Parks and Community Centers Near Me in Gresham
Hey there, neighbor! Ever find yourself itching to breathe in some fresh air or engage in a bit of community fun? Well, guess what—you're in luck. Gresham is home to various parks, community centers, and recreational facilities designed just for you. Ready to take a virtual tour? Strap in; it's going to be a fun ride!
Why Local Parks and Community Centers are Important
You know how a cup of coffee feels like a warm hug in the morning? Parks and community centers serve a similar role for a community. They're places where memories are made, friendships are forged, and well being is prioritized. They bring the community together. In essence, they're the heart and soul of any neighborhood.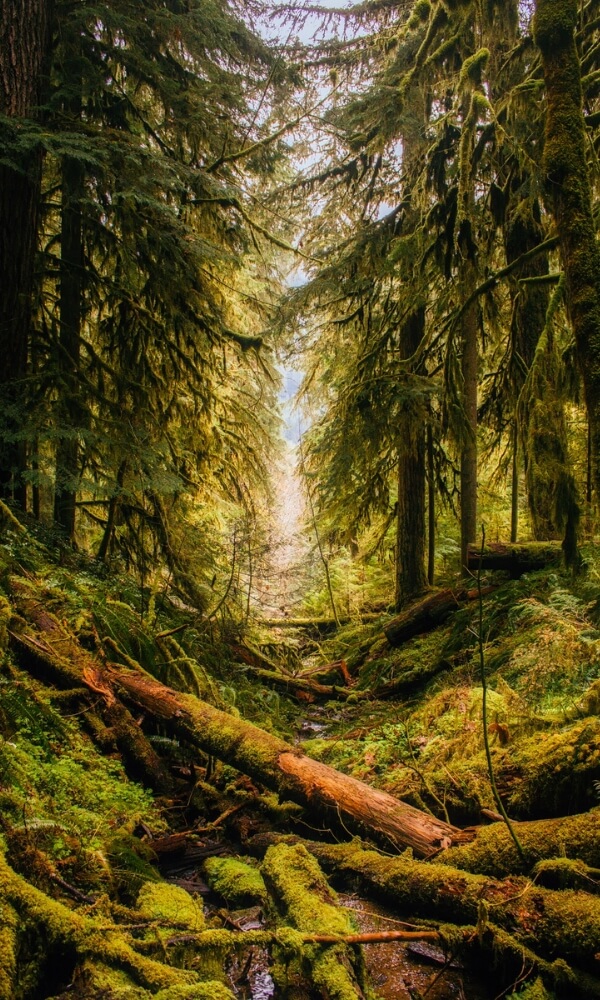 Gresham Senior Center
The Gresham Senior Center is a cozy corner dedicated to the older adults in our community.
Programs for Older Adults
Think of it as a college campus for seniors. From knitting classes to book clubs, they offer a broad range of activities to keep our seasoned citizens engaged.
So, there you have it! Whether you're young or just young at heart, Gresham offers a wide array of recreational options that serve as the community's pulse. After all, life is all about these small joys, right?
What Defines a Top-notch Senior Center?
Staff Expertise
The proficiency of the staff, from caregivers to administrative personnel, sets the tone for quality care. Centers should have certified professionals with extensive experience in senior care.
Range of Services
Look for a broad spectrum of services like meal plans, exercise programs, and medical care. The wider the range, the better the center can adapt to individual needs.
Social Environment
The social setting should offer engaging activities that cater to varied interests. Whether it's book clubs, arts and crafts, or outings, a social connection is essential for mental health.
Safety Measures
High-quality centers adhere to strict safety protocols. Make sure they have 24/7 security and emergency medical care readily available.
Mayor Charles Becker Park: Gresham's Oasis of Leisure and Wellness
Located in the heart of Gresham, this neighborhood park is a haven for families, fitness enthusiasts, and nature lovers alike. Ever wondered why local parks matter? They're not just plots of land; they are communal living rooms where memories are made.
Location & Connectivity
Situated at 4244 SW Tegart Lane, Mayor Charles Becker Park is easily accessible via public transport and car. The park is a well-known landmark, conveniently positioned close to grocery stores and schools.
The Basketball Court: Not Just Half a Game
Looking for a place to shoot some hoops? The park features a half-basketball court that is as functional as a full-size court. It's an inclusive space, great for learners and pros alike.
Open Lawn: The Green Expanse
The open lawn area isn't just for show. Whether you're looking to throw a Frisbee, have a picnic, or simply bask in the sun, the lawn invites you with its lush green cover.
Walking/Jogging Path: Your Route to Wellness
Looped around the park is a well-maintained path that serves walkers and joggers. Well-lit and safely tucked away from traffic, it's the ideal space for your daily exercise routine.
The Playground: Where Fun Meets Safety
Bring your kids over for a safe and fun day out. The playground features slides, swings, and climbing structures, all compliant with safety standards.
Picnic Shelter: A Get-Together Spot
Planning a family gathering or a birthday party? The picnic shelter is perfect. It accommodates a decent crowd and comes with tables and grilling stations.
Connection to Kelly Creek Trail
Feel like extending your stay? The park seamlessly connects to Kelly Creek Trail where you can experience unparalleled natural beauty. Spot some local wildlife and take in scenic vistas.
Experience Gresham's Natural Beauty
Don't miss out on capturing moments against the stunning backdrop of Gresham's scenic beauty. The park and its surroundings make for great photo ops.
Accessibility
For those with mobility issues, the park is wheelchair accessible. There's also ample parking available for cars and bicycles.
Pet Policy
Pet lovers, rejoice! Though the park has some restrictions, there are designated areas where you can walk your four-legged friends.
Community Involvement
Regular community events are organized here. Plus, volunteer opportunities abound for those looking to contribute to the park's upkeep.
Mayor Charles Becker Park isn't just a park; it's an experience. With something for everyone, it is a must-visit spot in Gresham. So, when are you planning your visit?
FAQ's
Is there a fee to enter the park?
No, the park is open to the public and free of charge.
What are the park's operating hours?
The park is open from sunrise to sunset.
Is BBQ allowed in the park?
Yes, BBQ is allowed in designated areas near the picnic shelter.
Are pets allowed in the playground?
No, pets are not allowed in the playground but there are designated pet-friendly areas.
Is the park safe for late evening walks?
While the park is well-lit, it is advisable to adhere to the park's operating hours for safety reasons.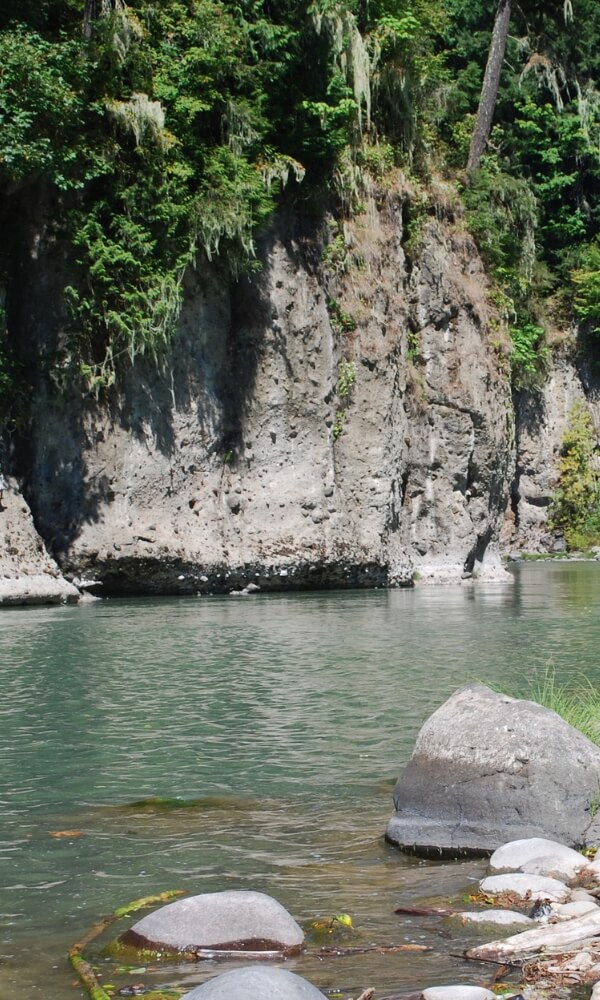 Activities and Amenities: More Than Just Green Spaces
Picnicking Areas
Many parks in Gresham come equipped with picnicking areas, some even featuring covered pavilions and barbecue grills.
Dog Parks
For the canine companions, Gresham offers specialized dog parks, ensuring your four-legged friend can run around freely.
Exercise and Fitness Zones
In select parks, you'll find outdoor exercise equipment and fitness zones designed for various types of workouts.
Safety Measures: Prioritizing Well-Being in Public Spaces
Gresham's parks are equipped with surveillance cameras, night-time lighting, and frequent patrolling, ensuring a safe and pleasant experience for all visitors.
Your Guide to the Types of Parks in Gresham
Natural Parks
One of the highlights of Gresham's park system is its wealth of natural parks. These are not your ordinary neighborhood greens; they are lush expanses providing habitats for diverse flora and fauna.
Sports Facilities
If you're an athlete at heart, Gresham's sports facilities are worth exploring. Featuring a range of sports courts and fields, these venues cater to individuals looking for organized athletic activities.
Waterfront Parks
Perfect for people who love the calming effect of water, waterfront parks in Gresham offer serenity along with various activities like kayaking, fishing, and picnicking by the shore.