Garage Sale Benefiting Mt. Hood Hospice
PRESS RELEASE
WE NEED YOUR HELP!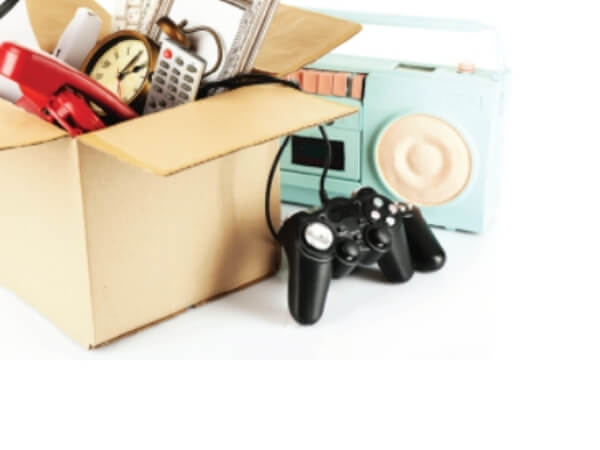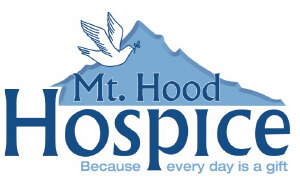 Proceeds from the Garage Sale will benefit
Mt. Hood Hospice. A not for profit Hospice
that provides quality care for terminally ill
patients and their loved ones, regardless of
their ability to pay.
Since 1911, building a personal relationship with businesses and individuals has been a key element for the banks 110 years of success.  Continuously finding ways to support the community has been the foundation of the bank's culture.
Clackamas County Bank is excited to announce that return of the Mt. Hood Hospice Garage Sale this year.  This is a fundraising event that benefits Mt. Hood Hospice, a not-for-profit Hospice who provides quality care to terminally ill patients, their loved ones, and their pets regardless of their ability to pay.  Clackamas County Bank has been involved with Mt. Hood Hospice since the 80's and have created a close community bond over the years and excited for the return of this event.
Please drop o your gently used tools, collectibles, household items or other donations at any of our four branch locations.

**We will not be able to accept any large appliances or furniture**
Donations for the Garage Sale are being accepted until May 21st, 2021 and can be dropped off at any of the Clackamas County Bank locations.  Please consider donating any gently used tools, collectables, or other donations to help support Mt. Hood Hospice.  Large furniture and appliances will not be accepted.
Sandy Location: 38975 Proctor Blvd, Sandy, OR 97055
Hoodland Location: 67403 E Hwy 26, Welches, OR 97067
Boring Location: 28500 SE Hwy 212, Boring, OR 97009
Gresham Location: 1101 NE Burnside, Gresham, OR 97030
The previous Garage Sale in 2019 raised over $3,000 for Mt. Hood Hospice and those funds help support their efforts to care for patients' pets.  Due to the pandemic last year, the sale was not able to take place and made an impact.
The 15th Annual Mt. Hood Hospice Garage Sale is taking place June 5th from 9am to 5pm at our Sandy Branch parking lot at 38975 Proctor Blvd, Sandy, OR 97055.  Please come out to support your local hospice.  Thank you in advance for your support.
For any questions, please contact Brandi or Ashley at (503) 668-5501.
Sandy Office: 38975 Proctor Blvd., Sandy, OR 97055
Hoodland Office: 67403 E Hwy 26, Welches, OR 97067
Boring Office: 28500 SE Hwy 212, Boring, OR 97009
Gresham Office: 1101 NE Burnside, Gresham, OR 97030
For any questions please contact Brandi or Ashley at (503) 668-5501