Now Accepting Board of Directors Applications
The Gresham Area Chamber of Commerce is led and directed by a diverse body of local leaders from a variety of fields and disciplines.  Board members serve a three-year term with the option of one renewal. The Board is a policy-making body that meets monthly to guide the strategy and activity of the Gresham Area Chamber of Commerce.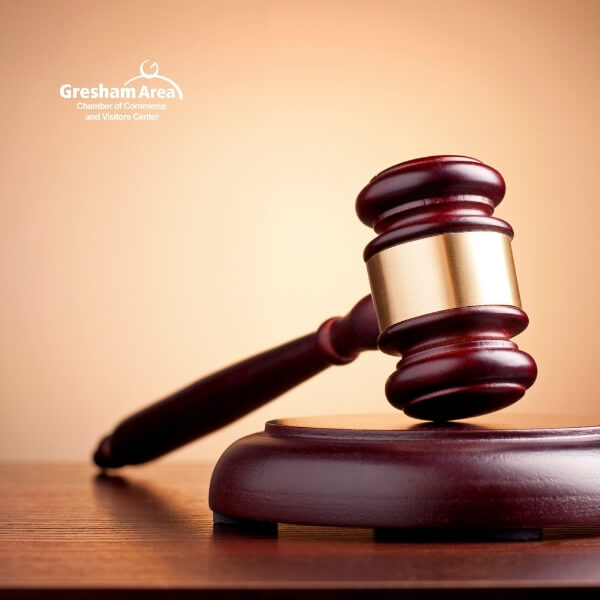 Being a Chamber Board Member is a great honor and responsibility.  Chamber of Commerce board responsibilities provide you with an opportunity to contribute to the Gresham community in a new way.  Many past Board Members have shared that the experience has given them a new perspective on both the opportunities and challenges facing the Gresham area.
Advocate. Educate. Collaborate.
The Gresham Area Chamber exists to help and further the interests of businesses within the Gresham Area. Providing access to valuable resources, discounts, and relationships is impactful for local businesses. Improving a business's visability and credibility within the community by displaying and sharing their membership is just the start.
The Chamber provides value to businesses at every stage. From start-up to sucession planning, the Gresham Area Chamber of Commerce provides support for the local Gresham Area business community. Joining the Board of Directors is a great way to connect and support the Gresham Area Business Community.