Ribbon Cuttings in the Gresham Area
Stop by and congratulate these fellow Chamber members who had a Ribbon Cutting celebration in the fourth quarter of 2021!
Sponsored by the Metro East Web Academy, A Gresham-Barlow Public Charter School
The Gresham Area Chamber of Commerce and Visitors Center performs Ribbon Cuttings and Grand Openings.  Growing and expanding the business community of Gresham helps make the entire community stronger.  Join us in celebrating these local businesses and the next adventure ahead of them.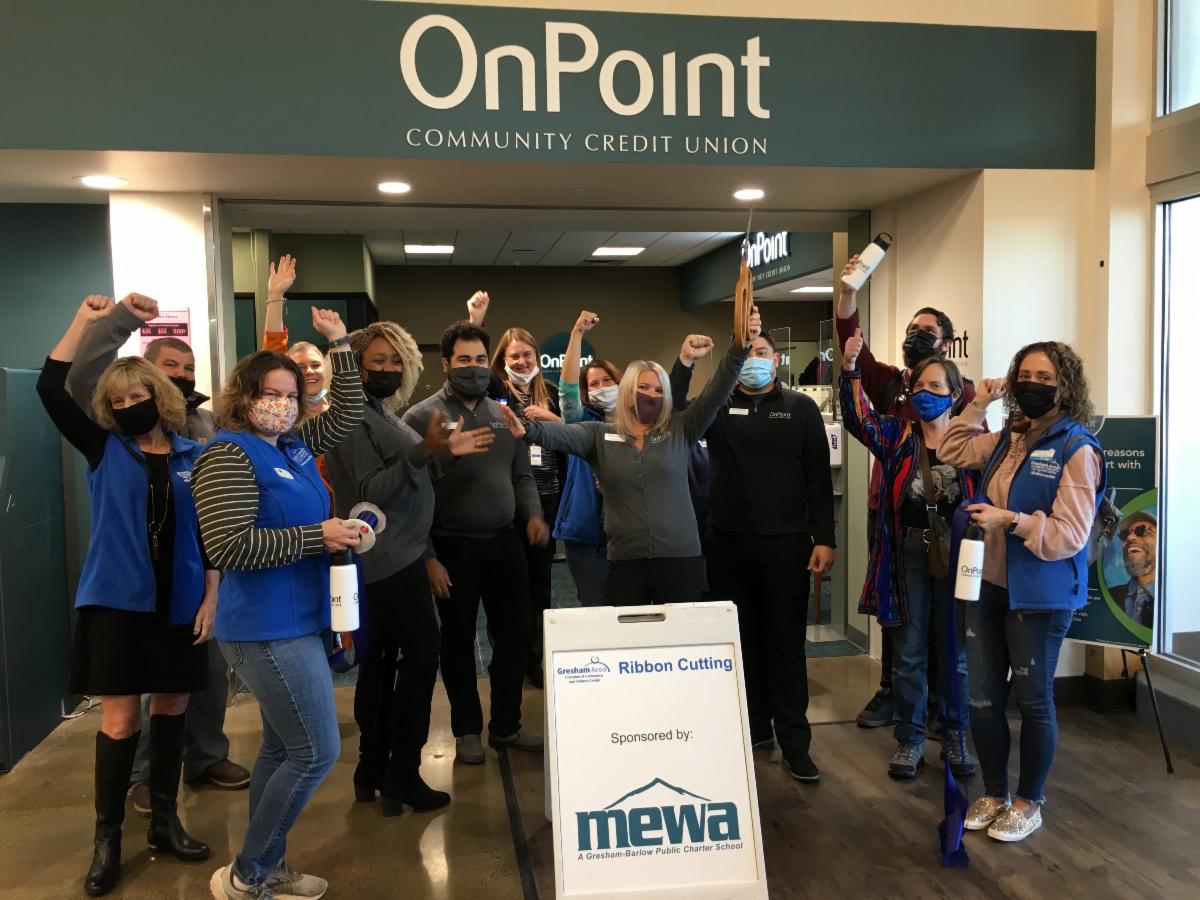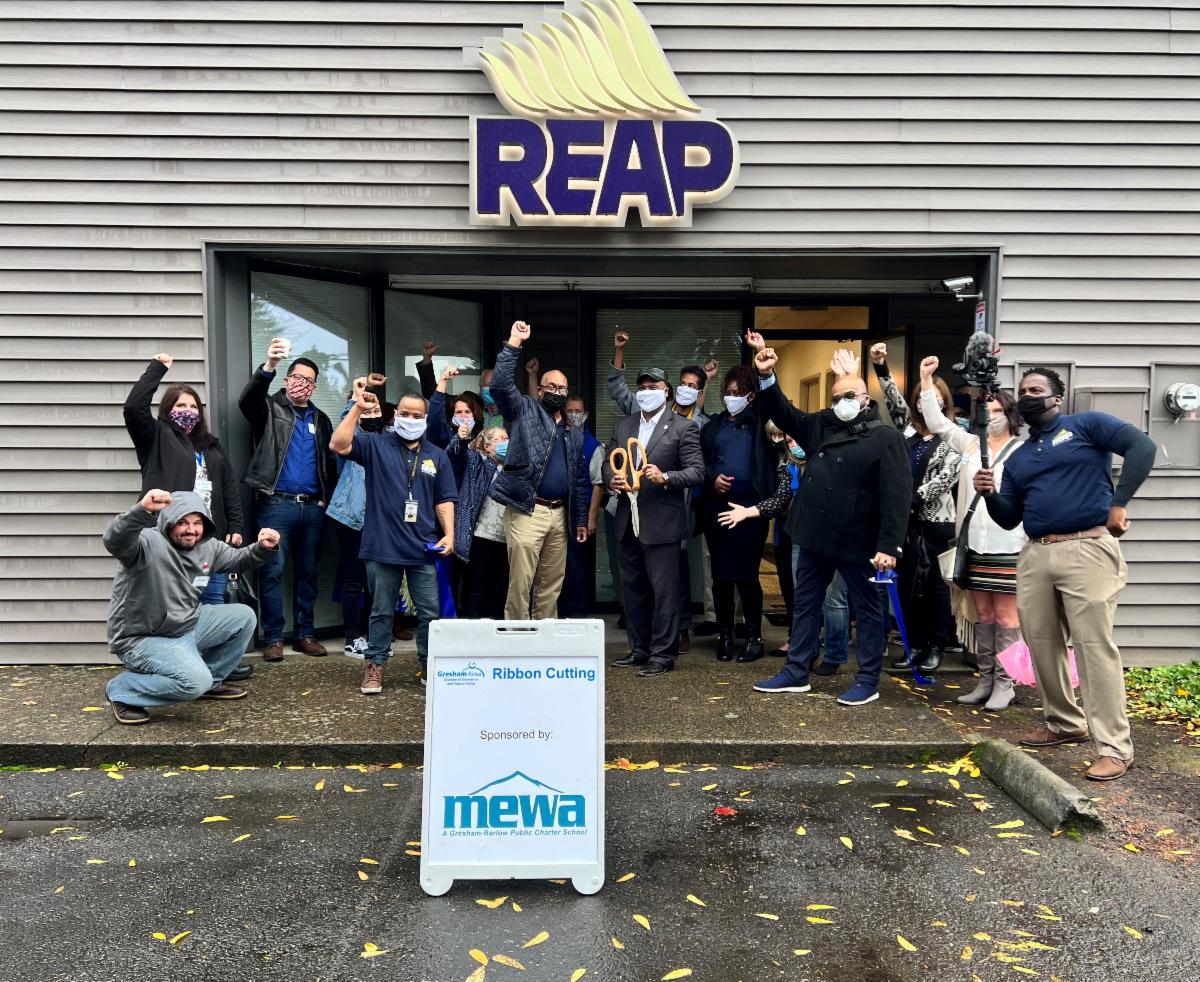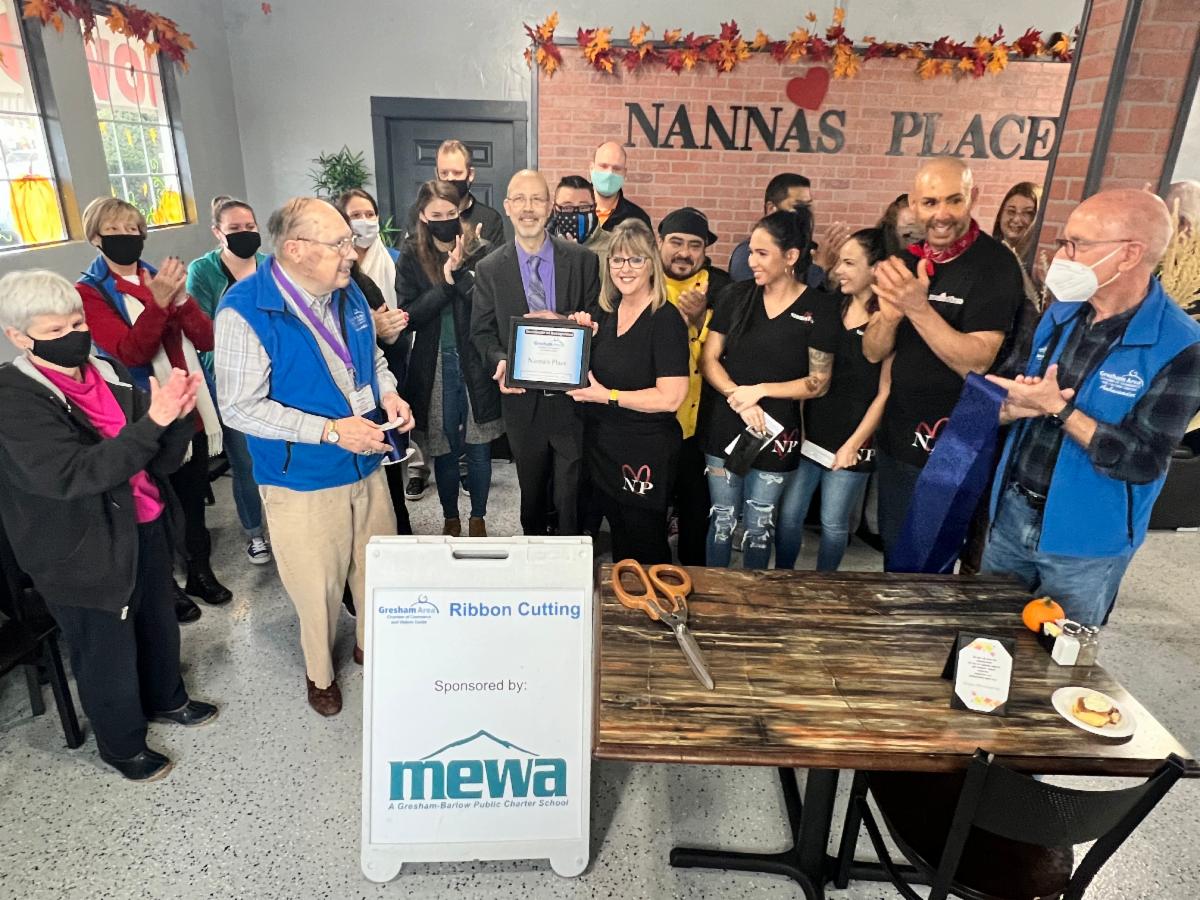 If you have a business that you would like to hold a ribbon cutting event, please contact the Gresham Area Chamber of Commerce and Visitors Center directly.  We bring the ribbon, huge scissors, and the crowd.  Be sure to ask about tips and checklists for your Grand Opening and/or Ribbon Cutting event.  We look forward to celebrating you and your new adventure.  The mission of the Chamber is to advocate, educate, and collaborate with local Gresham area businesses.  Together we can and will all succeed and thrive.