Welcome Blue Pine Gallery and Gifts
There's Some New Fun and Local, Local, Local!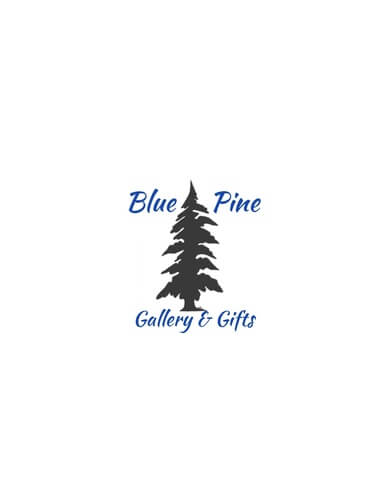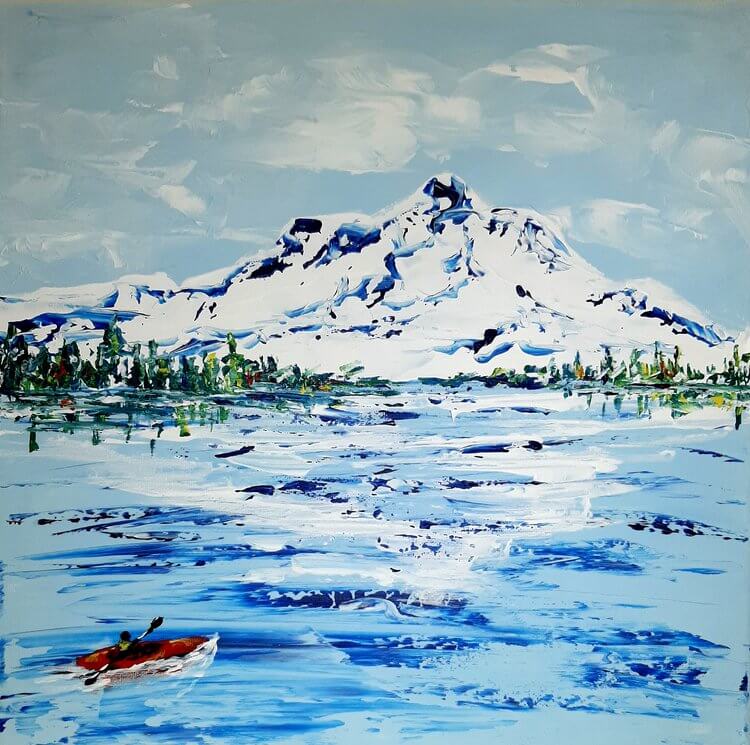 Marcia Morrow, Beth Schilling and Bonnie Moore worked diligently to see that their vision for a fine art gallery and teaching studio became a reality.  Bringing local artists together to display and sell their original artwork was a much-needed opportunity in the community. Many of the artists are well renown instructors and Marcia, Beth and Bonnie knew that a venue to allow their artist to flourish and teach was imperative.  Bonnie herself, is an experienced watercolor instructor and teaches classes in the Studio.  The classrooms are conveniently located in Gresham Station Shopping Center which makes easy access to shopping and a visit to a local restaurant during class breaks.
Try Local Tuesday with Blue Pine Gallery and Gifts
And the fun part is, for our Try Local Tuesday event this month, Blue Pine Gallery will be having a "Tuesday Night Paint 'n Sip"!  Sign up with some friends for an awesome evening of creating a beautiful piece of art by your own hand, sipping some wine, coffee, or tea, and munching on some light snacks!
Gresham Area Tuesday Night Paint 'n Sip
The event will be Tuesday, March 22nd from 4pm to 7pm at 761 NW 12th St, Gresham.  For more information or to sign up, please go to: bluepinegallery.com or give them a call at 503-666-7084.
So, bring your friends and family out on Tuesday, March 22nd and support our Local new Gallery, our Local shopping center and our Local Chamber of Commerce!
Try Local First Program Sponsor Gresham Ford
When the local business community is thriving so are our children, schools, first responders, etc.  The Gresham area has so many wonderful and well hidden jewels.  Sponsoring the Gresham Area Chamber's Try Local First Program is important to help Gresham area residents remember to Try Local First when shopping.

Supporting each other, especially after lengthy pandemic closures, expenses, and uncertainty is more important than ever.  Join Gresham Ford and Try Local First.
Bess Wills, General Manager / Co-Owner, Gresham Ford