Golf Registration Closes Today!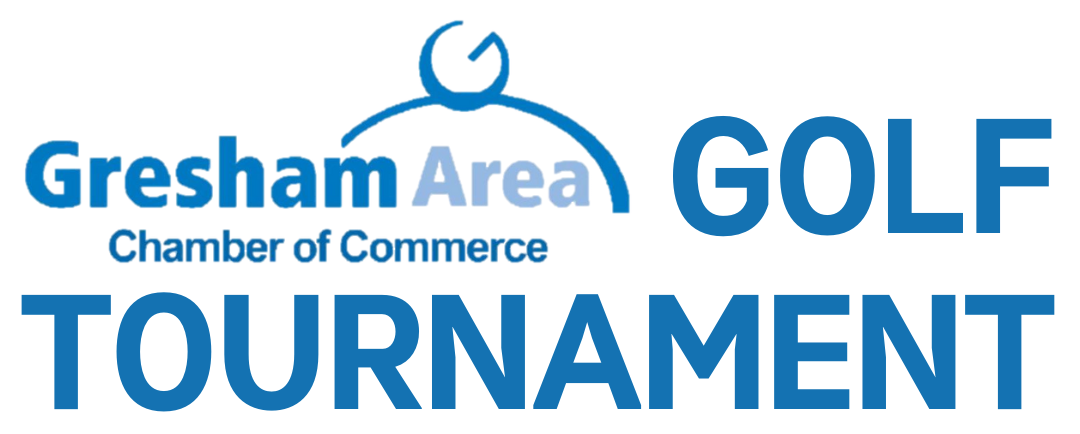 Just a quick heads-up, if you have not registered yet, today is your final chance to sign up to golf in the amazing Chamber Golf Tournament happening on June 26th at Persimmon Country Club.
Big shoutout to our Presenting Sponsor McDonald & Wetle Inc.!
This tournament is going to be off the charts! It doesn't matter if you're a pro or a newbie—everyone's welcome!
Have questions or need more info? Call or email us! We're here to help you out!
Don't miss out on this epic event—register now and lock in June 26th for the Chamber Golf Tournament at Persimmon Country Club. We can't wait to see you there!