RESOURCES for Gresham Area Businesses

*Earlier this week, Governor Brown announced a statewide masking mandate for indoor spaces to slow the spread of the COVID Delta variant. 
Effective August 13th, 2021 masks must be worn in indoor spaces
, broadly defined as: public and private workplaces, businesses, indoor areas open to the public, building lobbies, common or shared spaces, classrooms, elevators, bathrooms, transportation services and other indoor space where people may gather for any purpose. An indoor space does not include a private residence or a private automobile being used for personal use and that is not used for ride sharing. 
See more details from the State of Oregon Newsroom.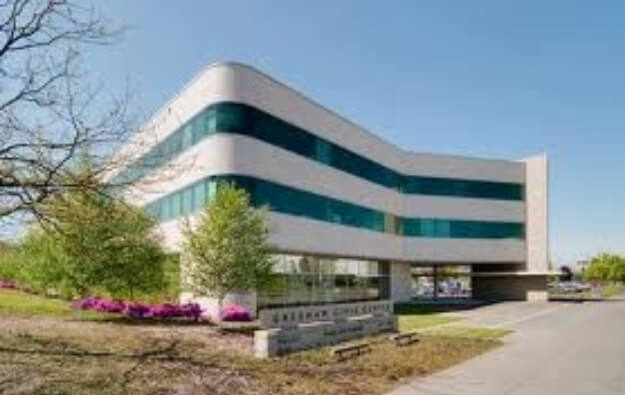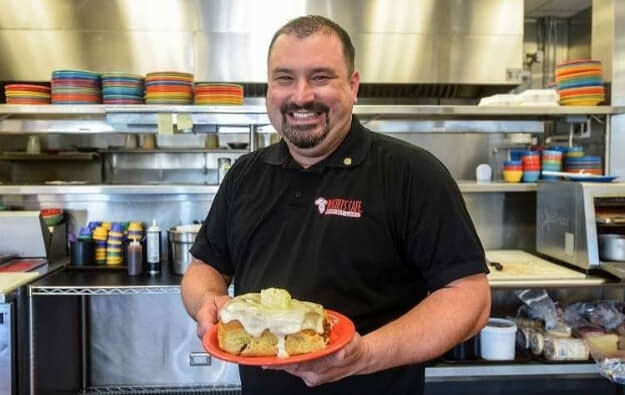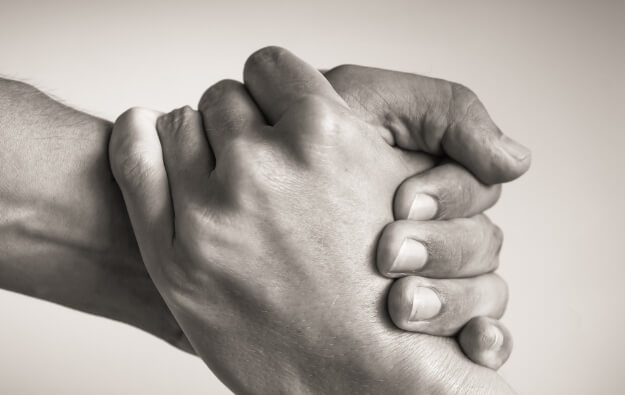 City of Gresham Oregon
Services are being provided online or by phone
Emergency Action to Protect Local Restaurants
The CIty of Gresham has taken emergency action to protect struggling local restaurants from onerous delivery commission fees.
Small Business Technical Assistance
City staff are tracking the state, federal and private resources to help small businesses during this difficult time. Contact our Small Business Technical Assistance Team for information about these resources, or assistance preparing the required forms at BusinessCovidSupport@GreshamOregon.gov or 503-618-2115.
If you're looking for employees during this time of massive layoffs, we invite you to post if you have jobs right now with the minimum qualifications. Share this page with your friends who have recently been laid off to help connect with employers with job openings at facebook.com/groups/greshamhires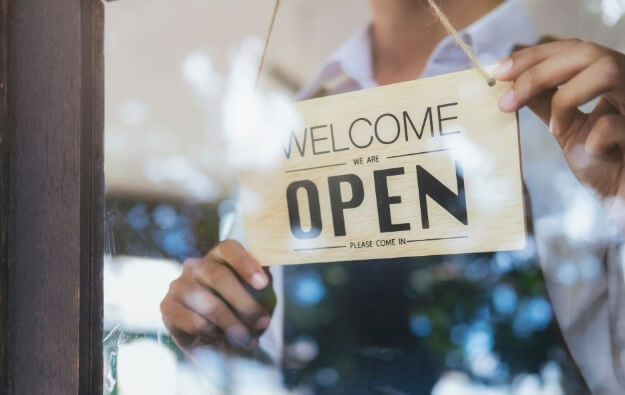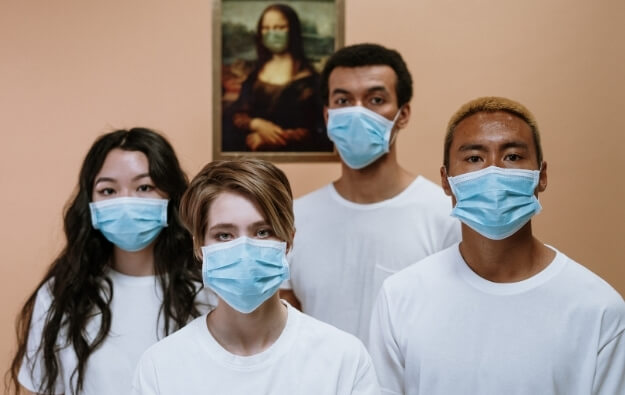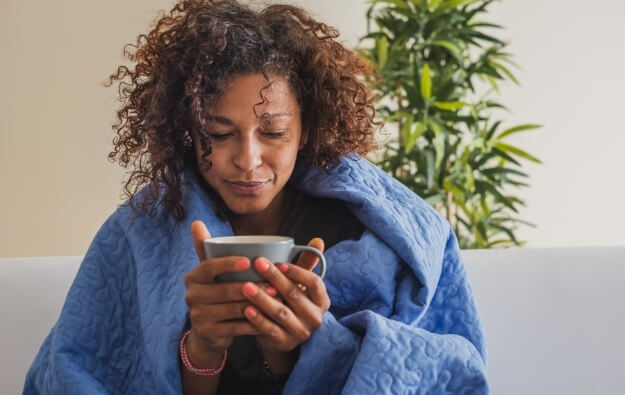 Business Tools and Guidance
Be compliant with updated signs and posters.  Find COVID guidance and resources for your Gresham Area business.
What to do when an employee tests positive?
(updated December 1st, 2020)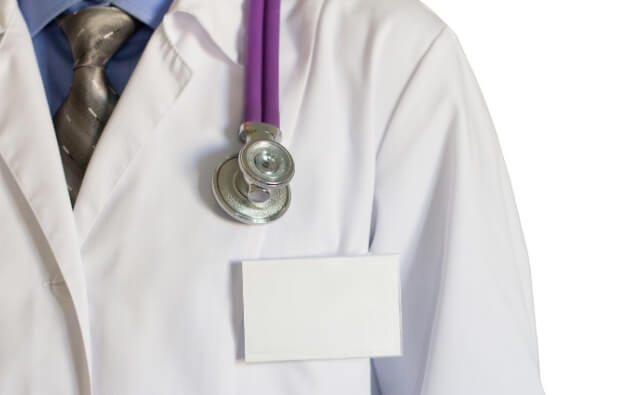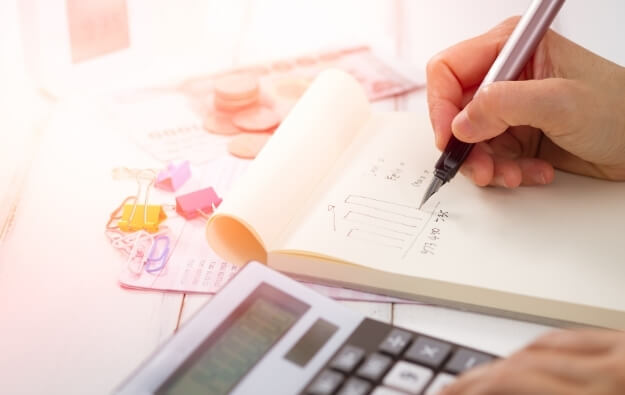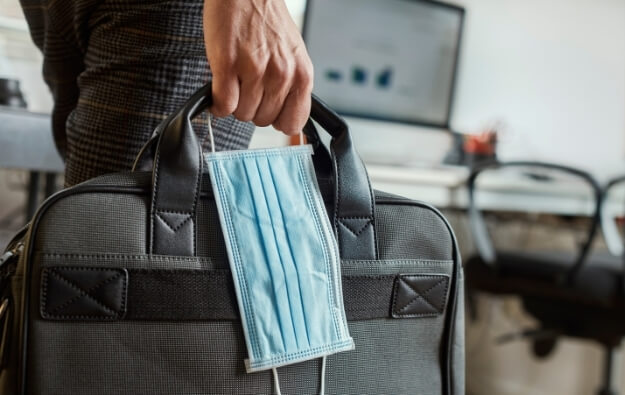 Illness and Vaccine Updates
The Oregon Health Authority is healthcare information hub for the State of Oregon.  Browse the situation dashboard with the latest numbers and clear interpretation.
COVID Insurance & Financial Services
The COVID-19 emergency orders that were issued during the COVID-19 pandemic expired in September 2020. However, protections remain in place for Oregonians.
US Chamber of Commerce
Implementing a National Return to Work Plan.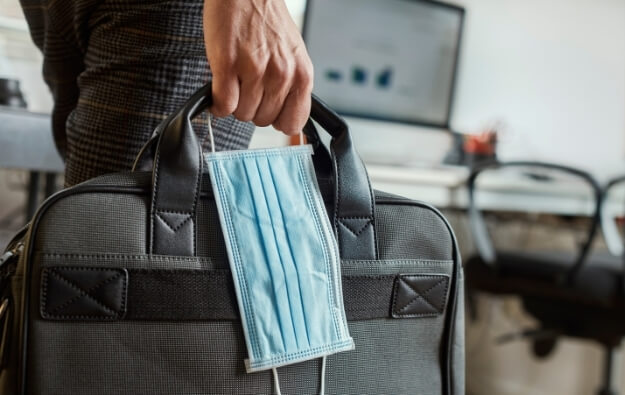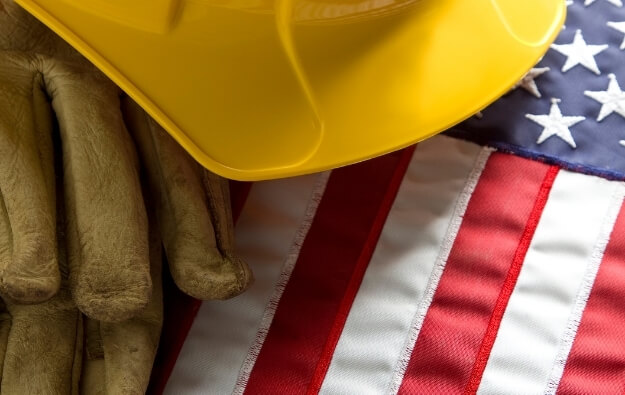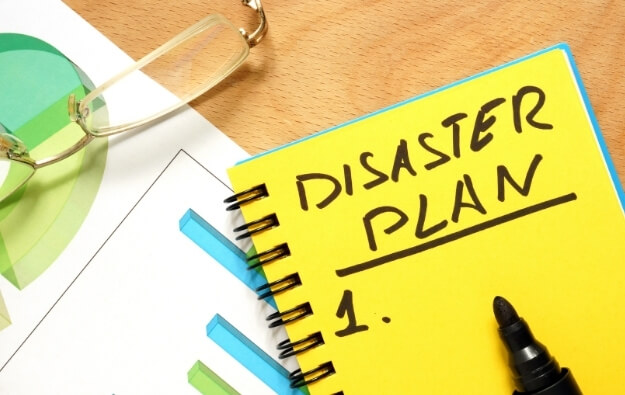 Federal disaster loans for businesses, private non-profits, homeowners, and renters.  Coronavirus relief options and additional resources are available.
US Chamber of Commerce
Guide to Small Business COVID-19 Emergency Loans
CARES Act
Fast direct economic assistance is possible with the CARES Act.  Designed to serve assistance to both families and small businesses.
Latest COVID News and Updates
Still have questions?
Just ask.  We are here to help and support Gresham Area business.