NASCAR comes to the Portland International Raceway
Portland International Raceway will host the Grand Prix of Portland NASCAR Xfinity Series race on June 2–3, 2023. NASCAR will return in 2023! After a successful debut in 2022, NASCAR returns to the Pacific Northwest for a two-day event at Portland International Raceway.
Welcome NASCAR Fans: Discover Unforgettable Experiences in Gresham!
Your Ultimate Adventure Awaits Just a Short Drive from Portland International Raceway
Experience the Thrill of the 2023 NASCAR Event and Explore the Hidden Gems of Gresham's Neighborhoods
Breathtaking Outdoor Adventures
Gresham offers a treasure trove of outdoor recreational activities for you and your [friends/family] to enjoy. From the majestic Cascade Mountains to the enchanting Multnomah Falls, there's no shortage of picturesque spots to explore and create unforgettable memories.
Hike the stunning trails at Mount Hood National Forest
Connect with nature at the breathtaking Columbia River Gorge
Embark on a scenic bike ride along the Springwater Corridor
Shop 'til You Drop
Treat yourself to a shopping spree at Gresham's diverse retail destinations. Whether you're looking for souvenirs, unique gifts, or the latest trends, you'll find it all just a short drive away from the raceway.
Browse charming boutiques and specialty shops in Historic Downtown Gresham
Indulge in a luxury shopping experience at the Gresham Station Shopping Center
Discover hidden treasures at local farmers' markets and antique stores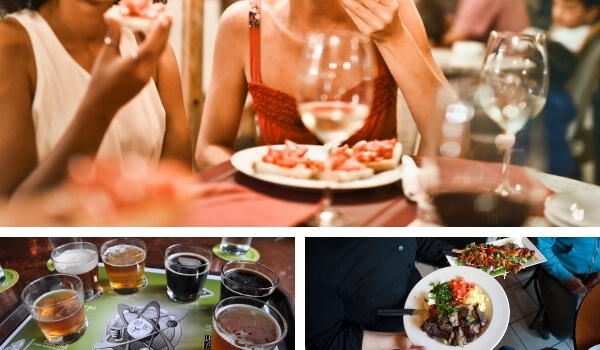 Savor Exquisite Dining Experiences
Gresham's vibrant culinary scene is sure to delight your taste buds. From farm-to-table restaurants to mouthwatering food trucks, there's something for everyone to enjoy.
Indulge in fresh, locally-sourced dishes at award-winning farm-to-table restaurants
Experience the eclectic flavors of Gresham's bustling food truck scene
Unwind at trendy bars offering exotic cocktails and local craft brews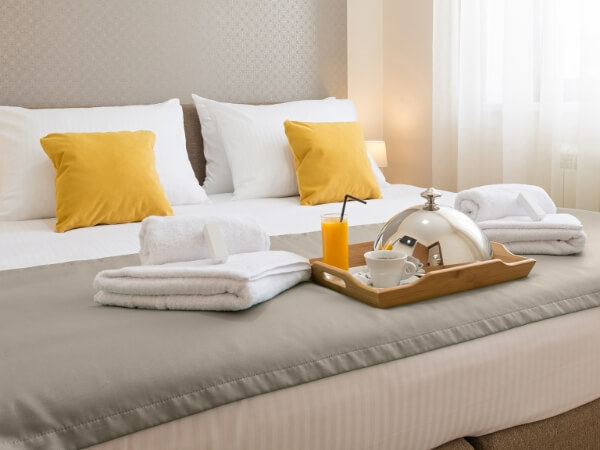 Unique Lodging Options
Turn your race day into a memorable getaway by staying at one of Gresham's unique lodging options. Whether you prefer charming bed and breakfasts, cozy vacation rentals, or luxurious hotels, you'll find the perfect home away from home just a short drive from Portland International Raceway.
Make Your 2023 NASCAR Experience Unforgettable
Don't miss this opportunity to turn your race day into an unforgettable adventure. Explore the captivating neighborhoods of Gresham and create lasting memories. Start planning your trip today!