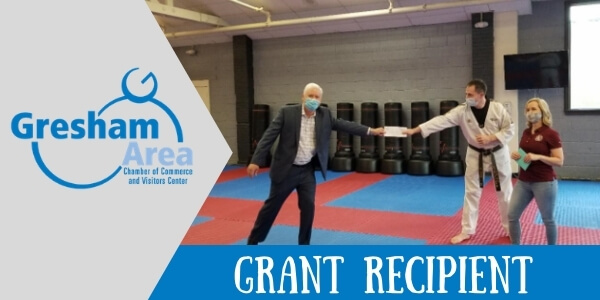 Gresham Area Chamber Small Business Grant
2020 has brought unprecedented challenges to business communities across the nation. The Gresham Area Chamber is eager to announce a Small Business Grant opportunity for local struggling businesses. Through a generous donation from Tokola Properties, the Gresham Area Chamber will be providing grants to some small business chamber members.
Grant Winners:
Below are just some of our grant winners thanks to Tokola Properties. It was hard for many of them to not give Dwight a huge hug. But even with masks, you can tell that all were smiling and appreciative of the generosity. The Chamber was grateful for Steve Brown of The Gresham Outlook Community Newspapers to have covered the event. We made the 11:00 news on KATU as well. Private business giving to private business is not news to us, but it is news to others.
Congratulations to our Grant Winners
  
Application Opening, Review, Eligibility, and Authorized Funding Use Opening and Review:
The application will be available online Tuesday, December 1 at 9:00 am and will close Friday, December 4 at 12:00 pm.
Completed applications are critical. An incomplete application could lead to disqualification.
All applications received will be reviewed. The Small Business Grant Task Force will review and measure applications.
Funds will be disbursed no later than December 15th.
Grant amount not to exceed $5,000 per grant.
Only one grant per business.
Eligible Businesses:
Must be a Gresham Area Chamber member for at least one year prior to Executive Order 20-12 dated March 23, 2020.
Must be Small Business as defined by Bronze Chamber dues level.
Must be Chamber member in good standing (dues paid or payment arrangements made).
Must be in good standing on November 13, 2020 Executive Order 20-65. (dues paid or communication and payment arrangements made)
Grant request is a result of COVID -19 pandemic Executive Orders not seasonal drop.
Authorized Funding Use:
Grant funding may be used for operations such as payroll, rent/lease, mortgage, and utilities.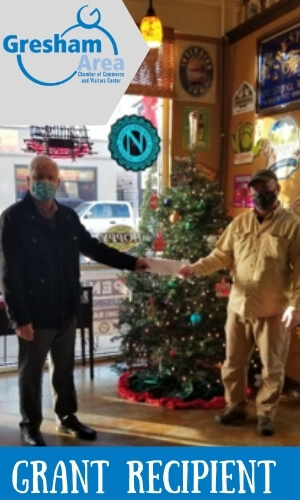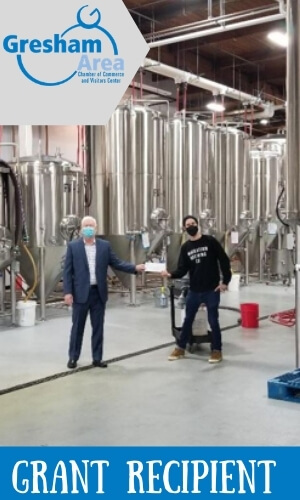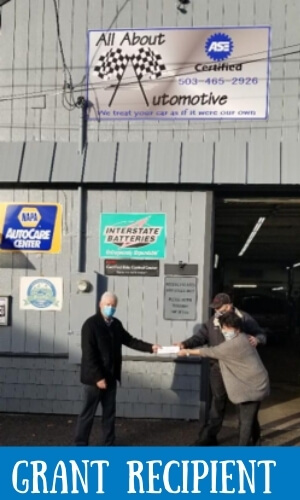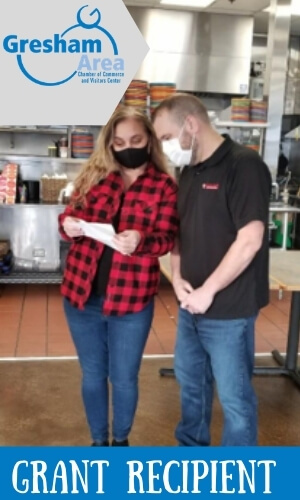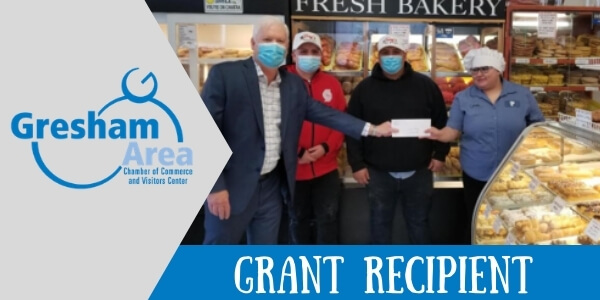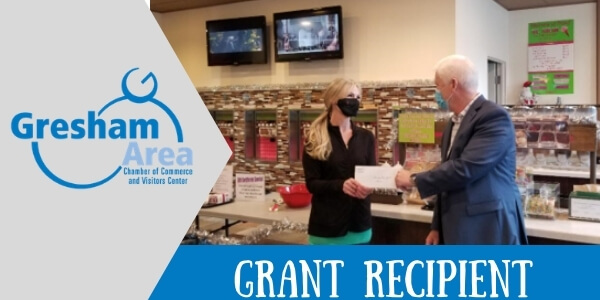 Made Possible by Tokola Properties
As a leading real estate development, construction, and property management company based right here in Gresham, Tokola Properties knows the struggle small businesses are currently facing. Their dedication in partnering to build better communities is award winning. We are greatly appreciative of their desire and devotion to the Gresham Business Community. We all benefit when our local business community thrives.
Dwight Unti, President, of Tokola Properties, recently shared,
"For our local small business community, the need was great even before the most recent Executive Order.  Having the new restrictions at this critical time of the year pushes the need to unreachable heights for many.  Tokola Properties, and our family of investors, want to help and we believe partnering with the Gresham Area Chamber of Commerce is the way to produce the greatest impact.  They know the community, the heart of the businesses and the need, making them the perfect organization to distribute these funds."
Tokola Properties was founded in 1971 and originally acted as an engineering and heavy construction business.  Since Dwight gained ownership in 2005, he has led to diversifying their business with a specific focus on multi-family, mixed-use, and hotel development across Oregon, Washington and Arizona.
The Chamber is appreciative to call businesses like Tokola Properties partners in the mission to strengthen and build our local business community.  Local support and patronage has proven substantially beneficial throughout 2020.  We encourage all members to thank Dwight and his team at Tokola Properties for their generous donation and assistance during this troublesome time as a business owner.
How to Get a Small Business Grant
Due to the high volume expectation of applicants, submissions will be accepted from 9:00 am Tuesday December 1st 2020 through 12:00 pm Friday December 4th. Please complete the questionnaire above and include your best contact information. Applications will be reviewed and prioritized based on the information provided. Please reach out directly to the Chamber of Commerce for any needed clarification.
Added Benefit of Chamber Membership
Applicants will be limited to current Chamber businesses in good standing for a minimum of one year prior to the State of Oregon, Executive Order dated March 23rd, 2020. The Gresham Area Chamber works to Advocate, Educate, and Collaborate on behalf of its member businesses. Whenever possible opportunities like this small business grant are provided to support and sustain local businesses. If you haven't considered Chamber membership before, now is a perfect time to discuss benefits with a Membership Manager. Contact a Gresham Area Chamber Staff Member today and gain a partner who has supported so many to business success in Gresham.